The Reprise Collection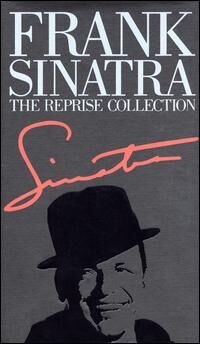 Release date(s)
November 23, 1990
Recorded
December 19, 1960-October 30, 1986
For the 1995 Reprise collection, see The Complete Reprise Studio Recordings.
Released to coincide with Sinatra's 75th birthday, The Reprise Collection is a four-disc box set, containing many of Frank Sinatra performances from his career with Reprise Records. Twenty of the tracks were featured for the 1991 compilation album, Sinatra Reprise: The Very Good Years.
Community content is available under
CC-BY-SA
unless otherwise noted.